FLY FISHING OUTPOST ~ About Us & Directions
The Fly Fishing Outpost is a "sister" company of Land of Enchantment Guides, a guiding company fishing the waters of northern New Mexico and southern Colorado. We use all the products that we sell and have tested them extensively on thousands of hours of guided fishing trips and throughout years of personal experience on the water. We know fly fishing inside and out and are happy to share whatever knowledge we have. Hopefully we can help folks to learn more about fly fishing and to enjoy being outdoors in the "natural world" - oh, and yes... to catch more fish! Please feel free to give us a call anytime or even better, if you are in our part of the world, stop by the shop and say hello. We'll be looking forward to meeting you.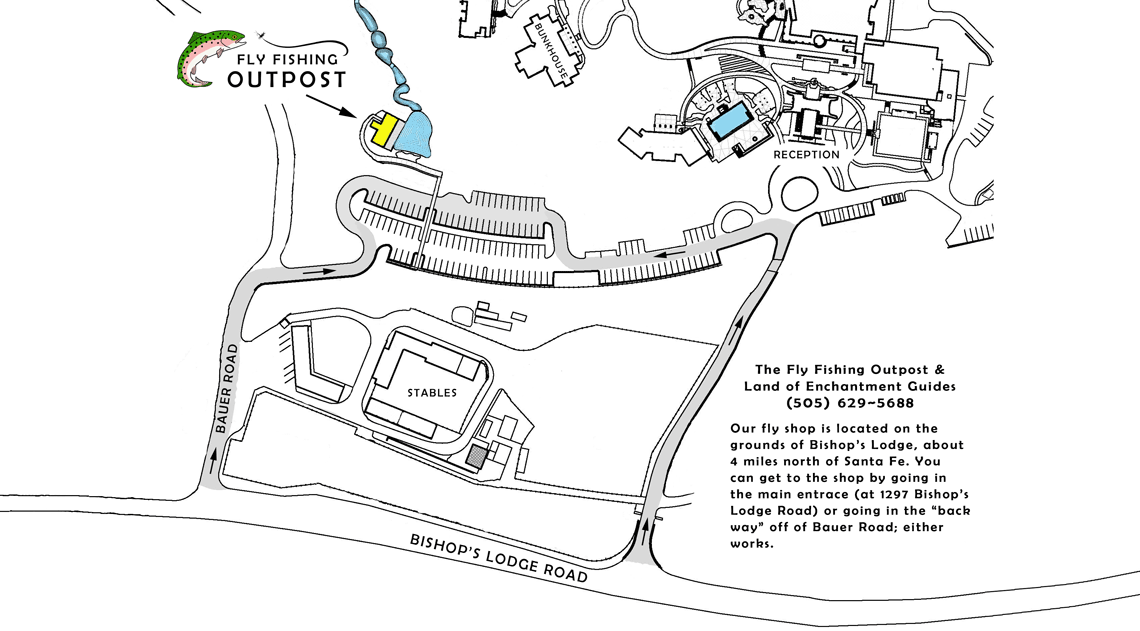 THE FLY FISHING OUTPOST

1297 Bishop's Lodge Road
Santa Fe, NM 87506

(505) 629-5688

Open 7 Days a Week
9 a.m. to 5 p,m (Mountain Standard Time)

Santa Fe, NM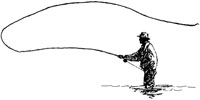 Try Out Fly Rods on the Water
Our fly shop is located on a large pool at the end of a 1,700' long stream. You are welcome to come by to cast and try out any of the fly rods we sell, on the water.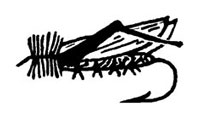 Our Flies Catch Fish
We fish with all the fly patterns we sell - they have been tried and tested. Many are tied by our guides and tiers "in house" and are our own custom patterns.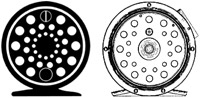 Special Orders - No Problem
If you are looking for a specific item, type of gear or a set-up for a trip (and you can't find it on our website), give us a call and we'll do our best to get it for you.