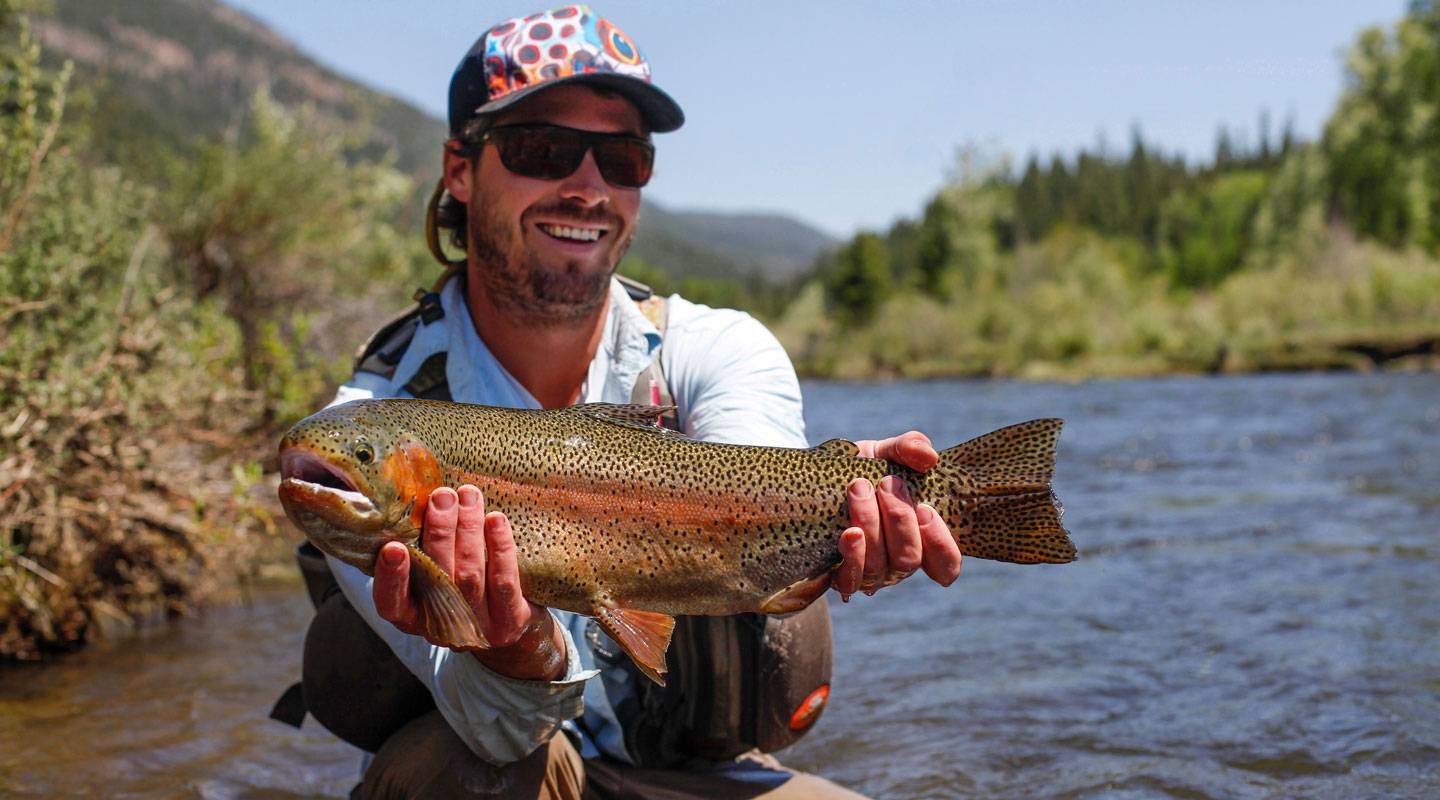 THE FISH ARE WAITING FOR YOU...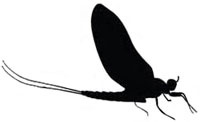 Welcome to The Fly Fishing Outpost

All the gear and equipment you will need to make your next fly fishing adventure a success.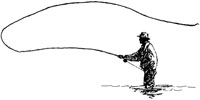 Try Out Fly Rods on the Water
Our fly shop is located on a large pool at the end of a 1,700' long stream. You are welcome to come by to cast and try out any of the fly rods we sell, on the water.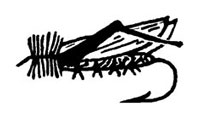 Our Flies Catch Fish
We fish with all the fly patterns we sell - they have been tried and tested. Many are tied by our guides and tiers "in house" and are our own custom patterns.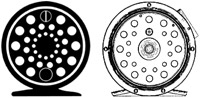 Special Orders - No Problem
If you are looking for a specific item, type of gear or a set-up for a trip (and you can't find it on our website), give us a call and we'll do our best to get it for you.